As Caden and Brighton's attraction grows despite the odds stacked against a happily ever after, they must work together to stop an Ancient fae from releasing the Queen, who wants nothing more than to see Caden become the evil Prince once feared by fae and mortals alike.
**Every 1001 Dark Nights novella is a standalone story. For new readers, it's an introduction to an author's world. And for fans, it's a bonus book in the author's series. We hope you'll enjoy each one as much as we do.**
YA/NA Romance
Novellla #3.5 from The Wicked Series
Now onto my fan girl freak out…..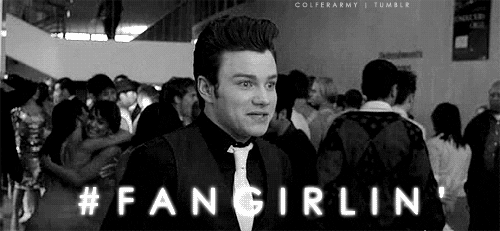 This book y'all…OMG! The wicked trilogy is one of my absolute FAVES! When The Prince came out I was super excited to read more from this world. Boy was I not disappointed. If you haven't read The Wicked Trilogy or The Prince, please make sure you do before reading this book! The plot and characters wouldn't make sense otherwise.
I went back and re-read The Prince before diving into this one. The story picks up right where it left off. Brighton is seriously one of my favorite characters. She's gone through so much in her life. The Order is almost NO help to her. It's almost as if she's a ghost and no one pays any attention to her (girl, I can relate!). That is except the King/Caden. Also, we get to see Tink again! I love Tink so much!! He is freaking hilarious!!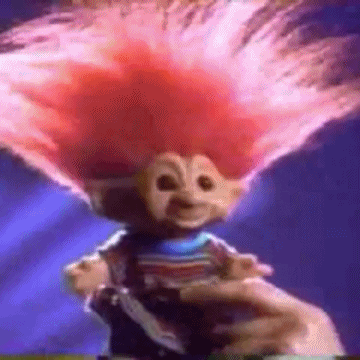 Caden, dear sweet baby Jesus in a manger! He's struggling so much with everything that happened in Brave. Even though the things that happened were beyond his control. He's such a good protector of Brighton. He wouldn't let anything happen to her *SWOON*. There is still drama with the Queen going on, ugh! But the two are doing their best to keep the gates from re-opening. That would be a freaking nightmare! The last thing they need to do is release the Queen.
This story is absolutely fantastic! I cannot wait to see where JLA takes this next book. The ending left me craving more! The story was a little dark and I'm perfectly OK with it! Please make sure that if you pick this one up you have read all the others first. I promise you won't be disappointed. Can we have the next book, please? Definitely gets all the stars from me!! 🙂